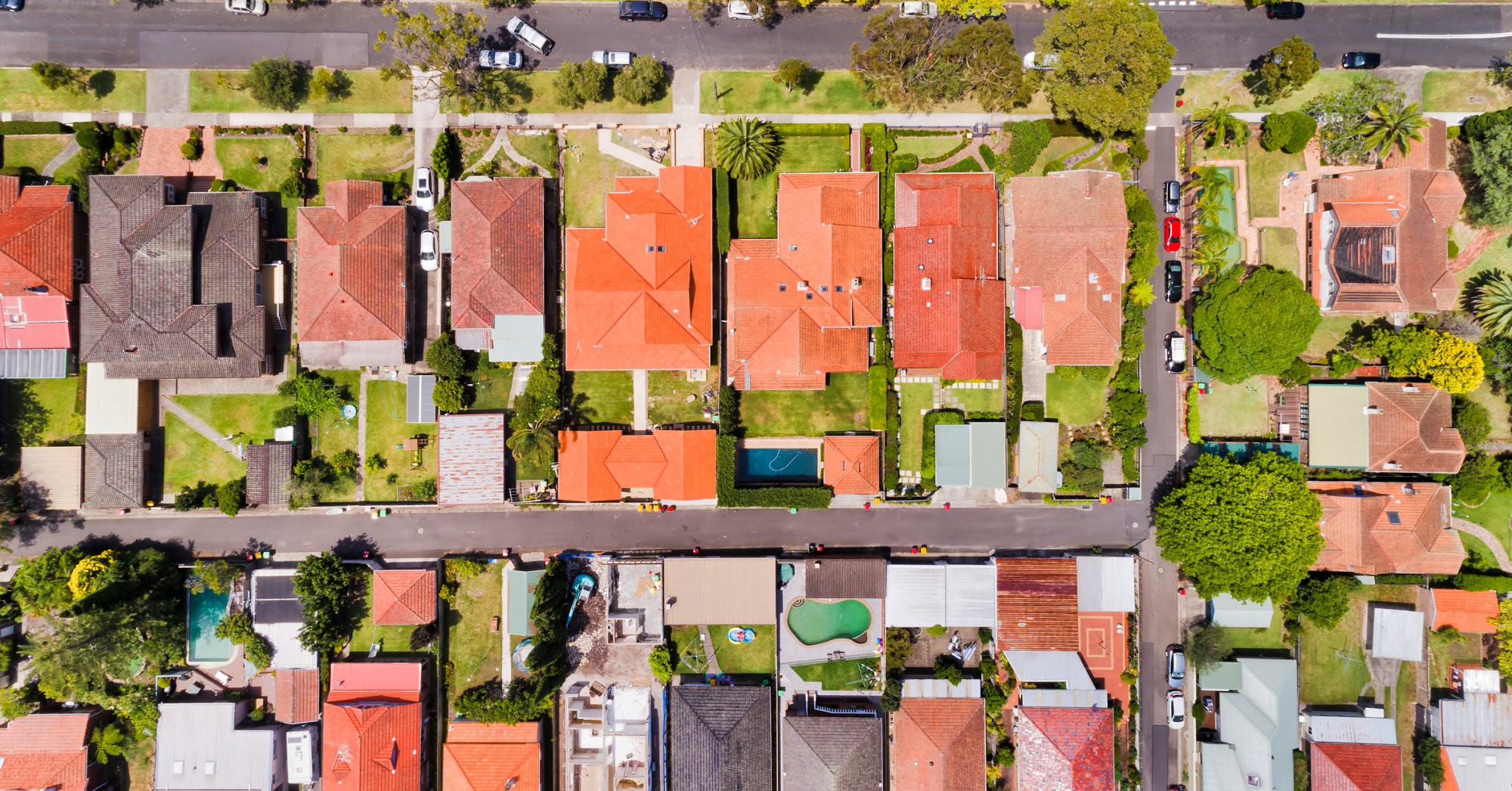 Over the line: Rectifying a complex property transaction
Our client, a successful business owner, had purchased a property to knock down and redevelop as a new family home, intending to sell the current family home once the development was complete. She contacted us to arrange the finance, as we'd restructured her business several years earlier and were familiar with its current financing arrangements. We also knew the banks would want detailed cashflow forecasts to show the business could service the loan, given her self-employed status.
The problems began when we learnt the existing building on the property had been demolished before the loan application was complete, dramatically reducing the property value. The family was now stuck without finance to build their new home, potentially risking a forced sale of their current home, and having to rent elsewhere until the new property was complete. Understandably, tensions were running high.
WLM's approach was to deploy our signature combination of accounting and financial planning expertise, appeasing the banks by producing clear, detailed cash projections backed up by believable assumptions. Thanks to our extensive networks in the finance industry, we were able to get the finance across the line. The client's dream home was built, they were able to sell the original home on their terms and are more than happy with the outcome.
For more information on WLM Financial's single-team approach to help you across your entire financial life: business and personal, accounting and financial planning click here. Or contact us if you would like assistance with your 2019/2020 personal or business tax returns here.
Click here, if you would like to meet with our financial planner to discuss your financial plans and create an investment plan to achieve your financial goals.
Or if you would like to read up on the latest financial insights and news including updates on the latest Federal Government Coronavirus measures and how these may affect your business finances then click here.