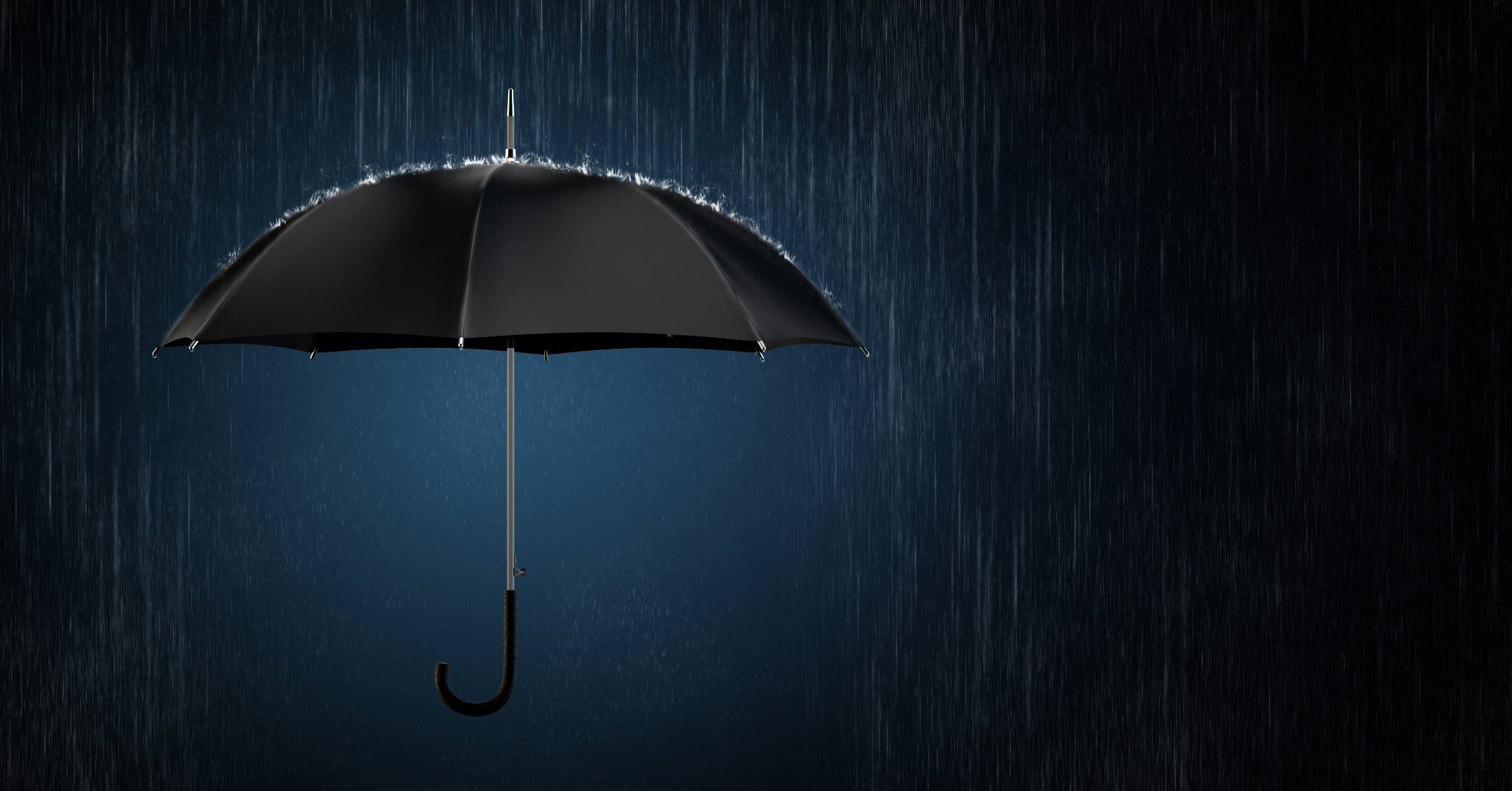 The serious complexities of setting up an overseas-based insurance firm
For insurance companies setting up in Australia, engaging one of the big four accounting firms might seem the logical solution to setting up a back office: for payroll, invoicing, GST, BAS, stamp duty and much other reporting. Insurance firms operate in one of the most compliance-intensive settings in Australia, both at a federal and state level.
But in reality, multinational insurance firms gain much advantage by partnering instead with a boutique accounting and financial services firm like WLM Financial. Our highly competent, approachable team offers years of industry expertise and is available on a day-to-day basis. WLM Financial is also the preferred accountant of the Underwriting Agencies Council of Australia. Having helped several multinational insurance firms and their employees establish here, we're deeply familiar with the insurance sector.
We understand the daunting list of registrations, processes and other steps an insurance business must take to comply with Australian regulations before they can start trading. In addition, we'll make sure that any employee share programs, healthcare or other benefits deliver the intended assistance to staff in the most tax-effective manner for the company.
We've dealt extensively with ASIC, the Australian Securities and Investment Commission, and can take insurance firms through this notoriously complex and laborious registration process.
For more information on WLM Financial's insurance advice and our single-team approach to help you across your entire financial life: business and personal, accounting and financial planning click here. Or contact us if you would like assistance with your 2019/2020 personal or business tax returns here.
Click here, if you would like to meet with our financial planner to discuss your financial plans and create an investment plan to achieve your financial goals.
Or if you would like to read up on the latest financial insights and news including updates on the latest Federal Government Coronavirus measures and how these may affect your business finances then click here.