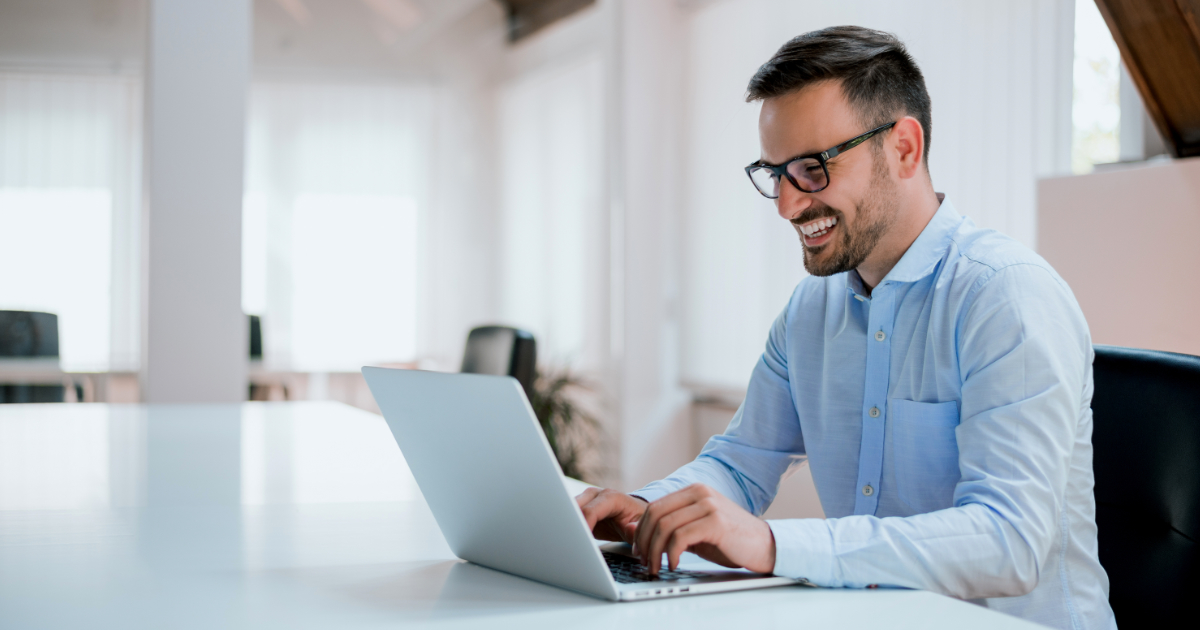 WLM Launches new client portal
We're delighted to announce WLM Financial have recently introduced a brand new client portal. We're very excited by the functionality our portal will give WLM and our clients to exchange information more safely and securely than via email. The basic benefits of the portal are:
· Secure place where documents such as statements of advice, signed tax returns and financials can be accessed by clients whenever required.
· For our tax clients, there is a "tax wizard" where clients can save relevant documents such as donations and work-related deductions as soon as the receipts are received, ensuring they don't get forgotten when completing your tax return.
For an additional cost, advanced functionality can be accessed using the WLM Wealth Portal. The portal provides the ability to track and organise your finances and allows you to add your assets and liabilities such as properties, shares, cars, bank accounts, loans and more to manage your finances easily. The portal is also capable of:
having live feeds from your bank account which can be set up to automatically categorise transactions and track your cash flow.

Budgeting tools that make setting goals and getting a full picture of your income and expenses easy.

Real-time valuation updates of your properties, share portfolios and cars.
We are currently contacting clients to set-up their portals, however, if you would like to get immediate access, please contact Taryn Rodier at tr@wlm.com.au to organise this for you.
For more information on WLM Financial's single-team approach to help you across your entire financial life: business and personal, accounting and financial planning click here. Or contact us if you would like assistance with your 2019/2020 personal or business tax returns here.
Click here, if you would like to meet with our financial planner to discuss your financial plans and create an investment plan to achieve your financial goals.
Or if you would like to read up on the latest financial insights and news including updates on the latest Federal Government Coronavirus measures and how these may affect your business finances then click here.