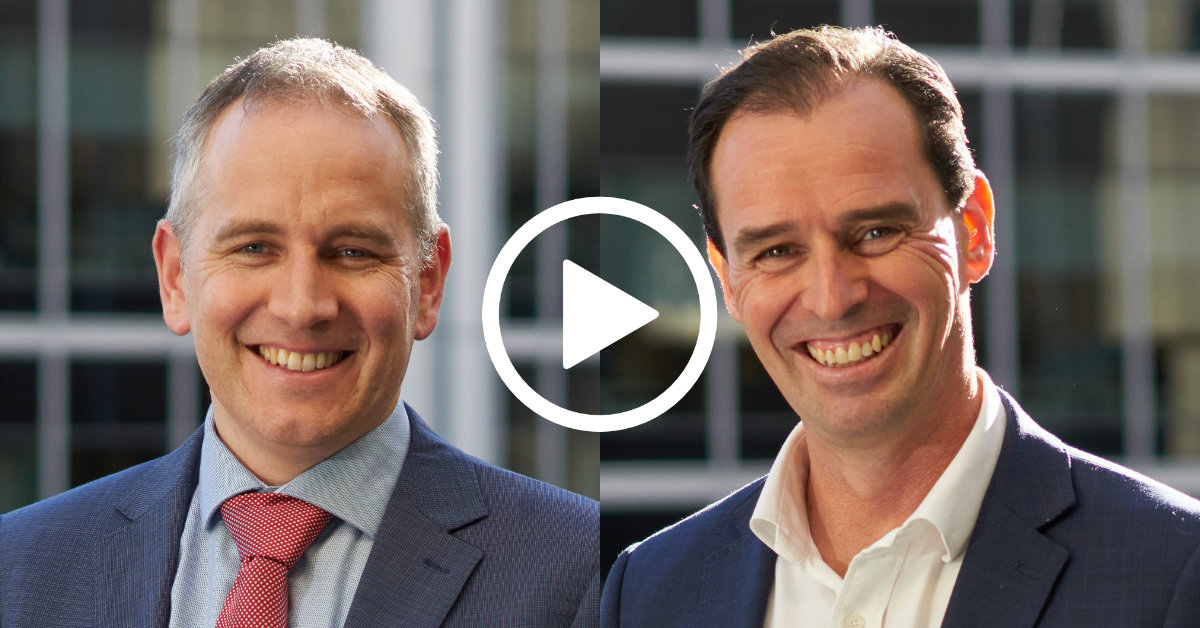 Webinar: Your 2020 Super and Investments Survival Guide
2020 is proving to be the most challenging time for investment markets in a generation. The common advice from traditional financial advisers is to do nothing and ride it out. But this may not be the optimum approach for every investor, particularly those with an investment window within the next decade. We believe that there are alternative approaches and actions that investors can take.
In this insight-packed webinar, WLM Director Stephen Buhlman and Dynamic Asset Portfolio Manager Dr Jerome Lander, discuss the challenging 2020 economic landscape, its implications for investors and alternative strategies for challenging times.
They discuss:
What the most successful investors do during challenging times

Taking a more comprehensive view than traditional asset classes to diversify and mitigate risk

Winning asset classes and their risks today

What is the best investment approach today?

How you can reposition your portfolio to gain an advantage during tough times

How professional portfolio design and management can steer investments through market downturns actively

How the best financial planners design portfolios to meet investor's real needs

If you would like any further information or would like to discuss your circumstances, please contact us.