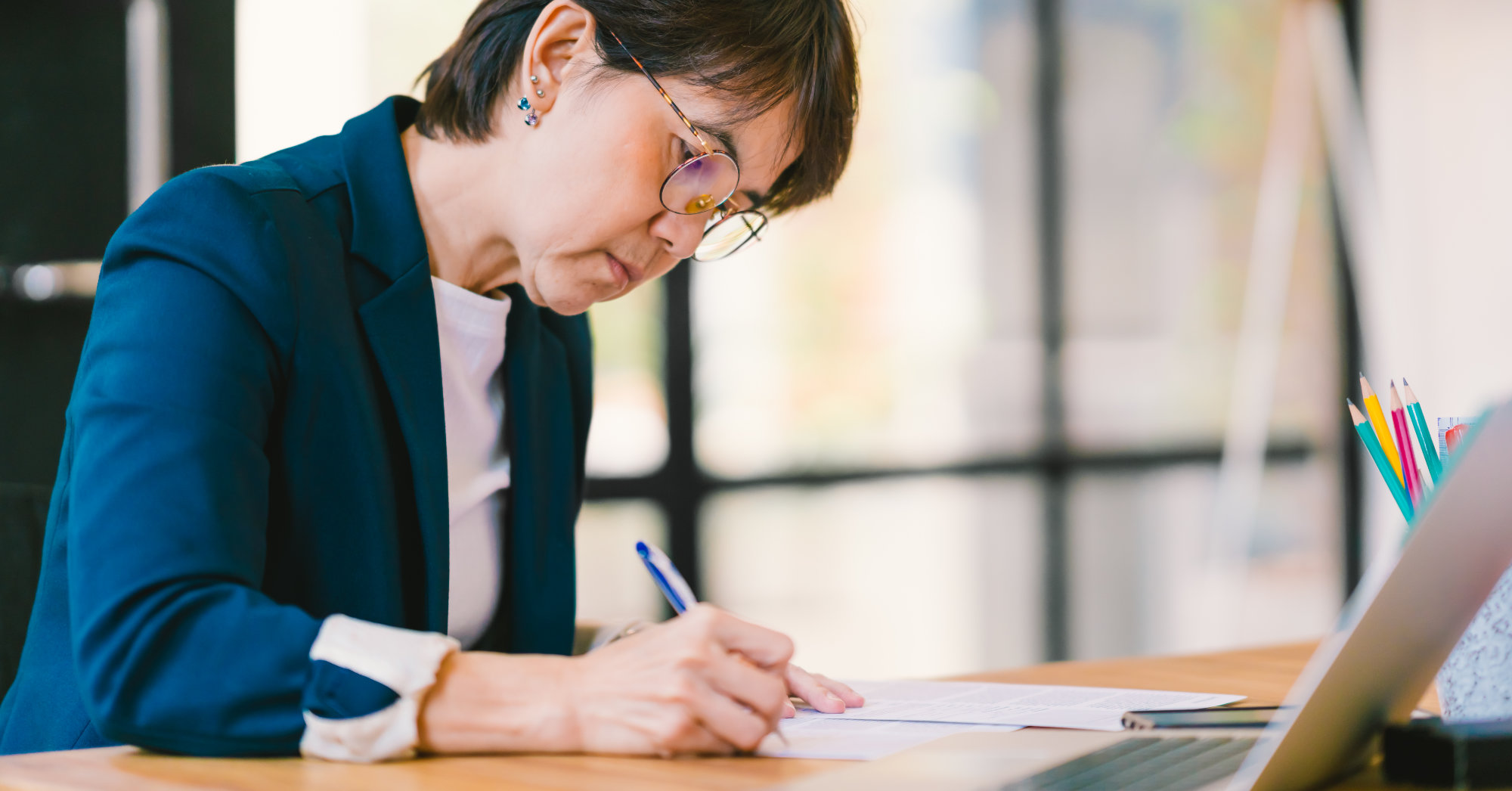 Superannuation changes: What you need to know
Get ready, there are changes coming to superannuation on 1 July that's likely to affect three million Aussies – are you one of them?
The chances are you will be, if either your employer or you haven't contributed to your super account for the last 16 months or more. If that's you, then the changes mean that any insurance cover currently in place within your inactive super accounts will be switched off. Put simply, you lose your insurance coverage.
Why is this happening? Well, the Government has decided that because many Aussies still have multiple super accounts, people are effectively paying for insurance coverage in old and inactive super accounts that they probably no longer need.
The good news is all super funds have been contacting their members to explain these changes and provide some possible options to protect your insurance. So, check all recent letters or emails from your super fund.
If you're still in the dark about whether these changes affect you or what insurances you have in place through your super, then there's an easy way to find out. Just go to mygov.au, login and follow the super links. This will provide you with all the information on your exiting super accounts. From there, it's just a matter of contacting your super fund to find out what insurance you've got and then follow their instructions. It's that easy.
Your available options
So, what are your options when it comes to protecting your super account's insurance?
Well, there are really only three options:
If your super account is active and is regularly receiving contributions, either by you or your employer, then the good news is that your insurance won't be affected by these changes. So, relax, there's nothing to worry about. It's business as usual.
If your super account has been inactive for 16 months or more, then you have two options:
- You can choose to keep your insurance but you will need to contact your super fund before 1 July and let them know. Your fund will probably ask you to formalise your request by putting it in writing, either via completing a form on the fund's website, responding to a text message or sending an email; or
- Simply let your insurance cover lapse on your inactive super account. Once you've made this decision, you don't have to do anything.
Do I need insurance?
Choosing whether to have insurance or not through your super is very much a personal decision.
There are a number of factors you need to consider like:
how much debt do I have;
how do I service that debt due to illness, incapacity or death;
how much does my family need to maintain their lifestyle; and
what conditions are covered, or not, by the policies I am considering.
Certain types of insurance, like Total and Permanent Disability (TPD), can provide an invaluable safety net to your family due to illness or accident. Whereas for individuals who do not have a family to support or a mortgage to pay off, then they might not need much insurance cover.
But it's worth remembering that even the healthiest person, regardless of age, can get injured and sick. In such circumstances, insurance like Income Protection and TPD can provide valuable benefits.
So, it's worth talking to your super fund about your insurances and choosing the right option for your situation.
For more information about the 1 July changes to superannuation, contact your adviser at WLM.
For details around our Financial Planning services, click here.