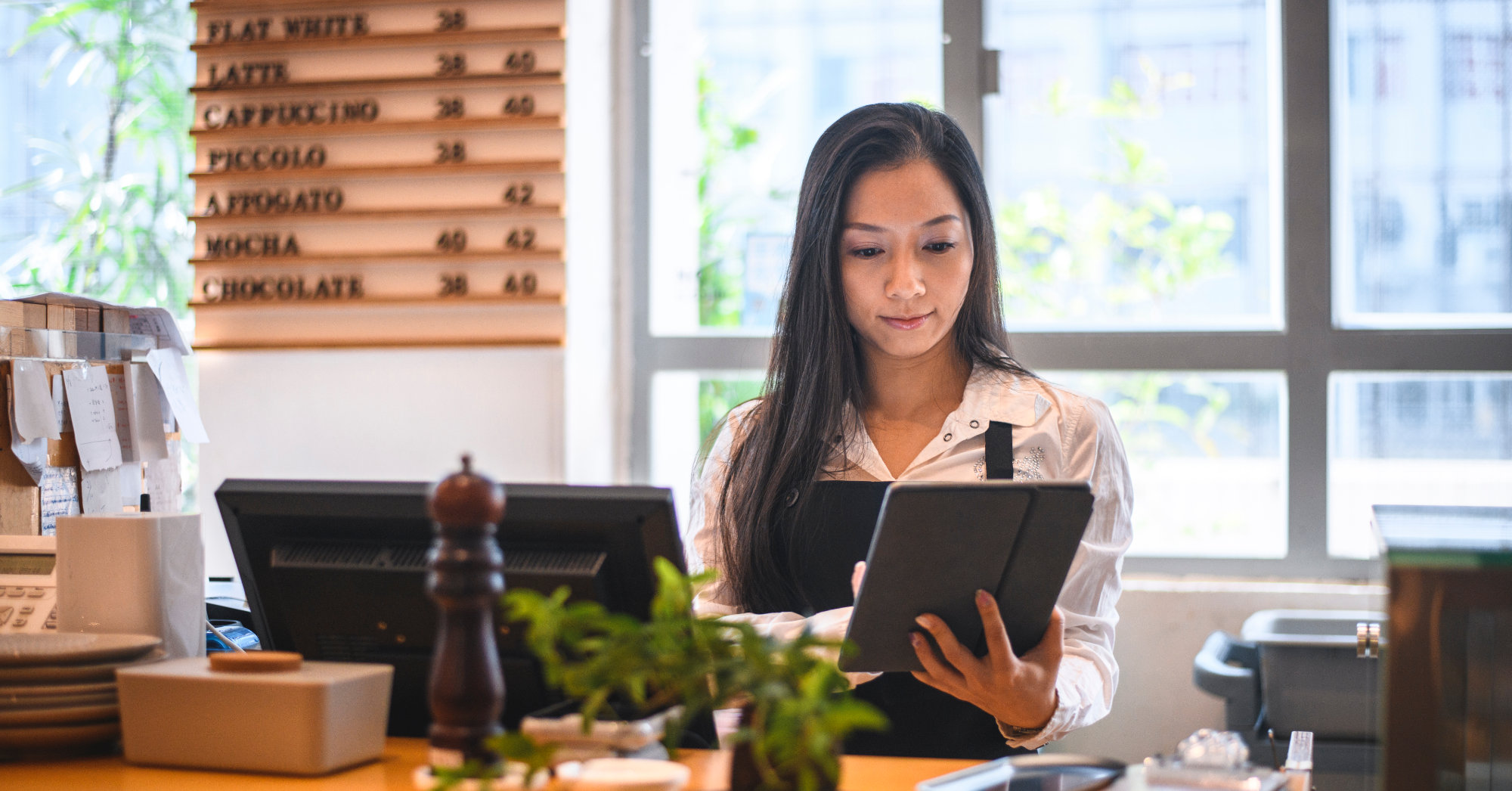 New insolvency reforms to support small business
The government has made changes to our Insolvency Framework to help more small businesses restructure and survive the economic impact of COVID-19.
Where restructure is not possible, businesses will be able to wind up faster, enabling greater returns for creditors and employees.

Two new processes will be available for small businesses from 1 January 2021:
a simplified liquidation framework
a small business restructuring plan.
Eligibility
The processes will be available to incorporated businesses with liabilities of less than $1 million.
Businesses will also need to have paid all entitlements of its employees that are due and payable (including superannuation) and have their tax lodgements up to date.
Small businesses can view their lodgement information via the Business Portal.
See also:
WLM Financial offers a single-team approach to help you across your entire financial life: business and personal, accounting and financial planning. You can find out more about our range of Accounting services or book a meeting for a friendly follow up to discuss your financial needs.