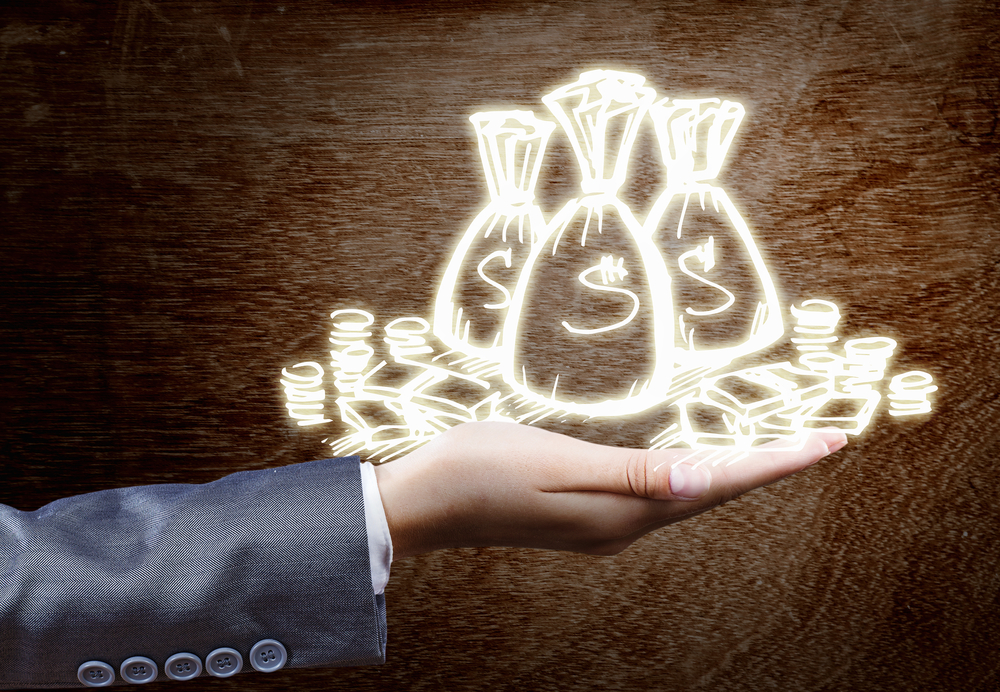 Something for almost everyone in budget
Almost everyone is a winner from the federal government's 2020 cash splash as it seeks to pump-prime the economy to escape the COVID-19 induced recession.
There are short-term sugar hits. Cash payments for full or part age pensioners and other recipients of welfare payments - and for holders of Commonwealth Senior Health Cards - of $250 from November this year and a further $250 from March next year.
Tax Cuts
Then there are longer-lasting benefits, such as income tax cuts, which will mean an extra $1080-a-year in take-home pay for someone earning $80,000 and $2430 a year for someone on $120,00. The tax cuts are backdated to July 1 this year.
Laura Menschik, a senior financial planner at WLM Financial Services, says the budget injects plenty of cash into the hip pockets of Australian that the government hopes will be spent quickly to help the economy back on track. Click here to read more.
To find out more about WLM Financial's Financial Planning services, click here.