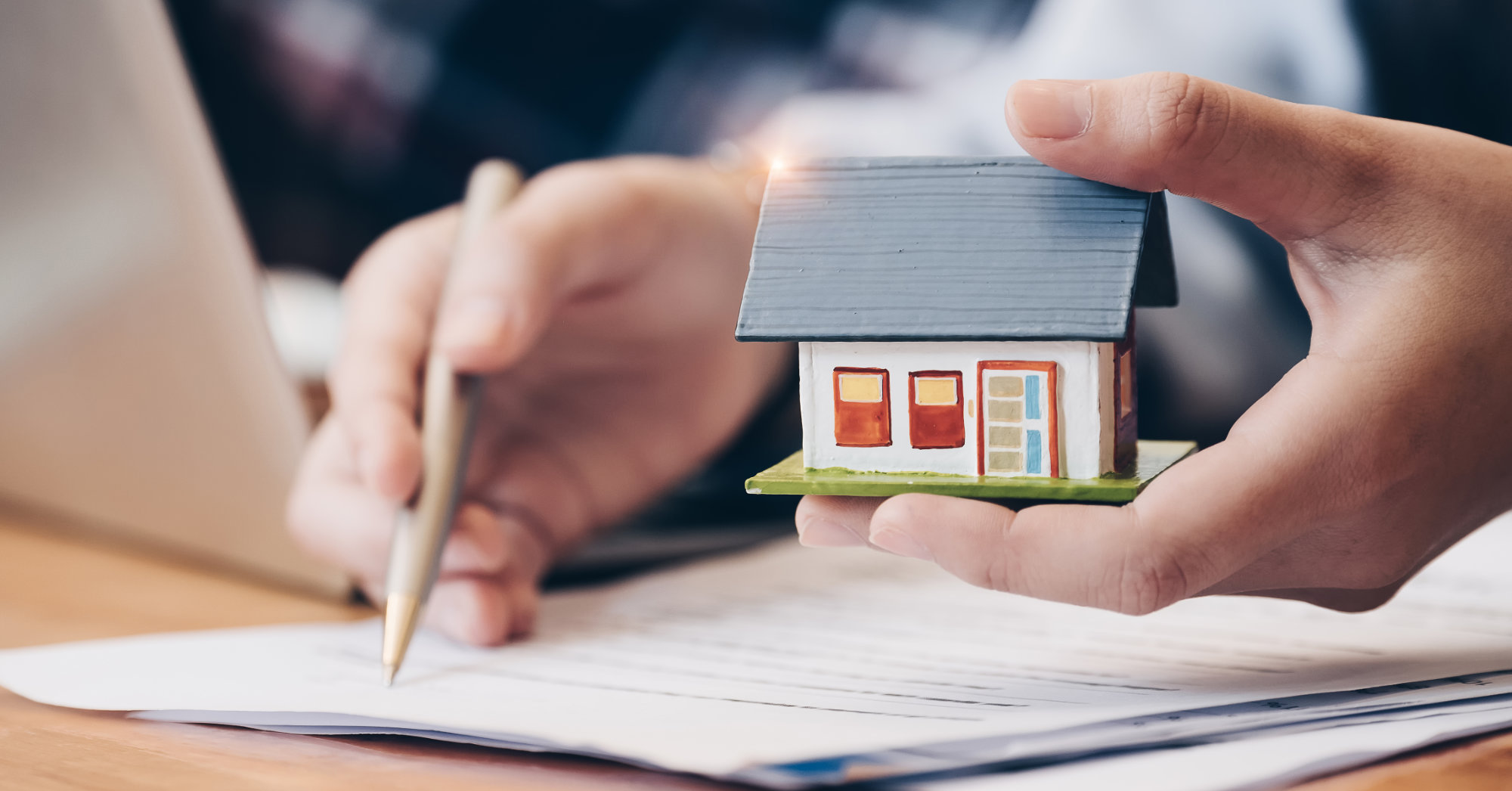 Time to review your mortgage facility - Redraw vs Offset
Now may be time to review your mortgage arrangements and look at the facilities you may have attached.
It has come to our attention that certain banks may 'take back' funds that clients are holding in a redraw facility. It costs the banks money to allow clients to hold redraw funds and they're looking to cut costs.
So if you are planning to use redraw funds, it may be opportune for you to move them into an offset account. This could be a good strategy for future plans such as using funds for renovations in the near future.

Please check with your bank or mortgage broker to ensure you are getting the best deals.
We also recommend checking to see if your offset account offsets your loan with 100% as some may only offset loans by 80%.
It's also a good idea to compare interest rates for each type of account. Not every home loan account offers offset accounts. Sometimes you may need to retain a minimum balance in order to get the benefits.
To find out more about WLM's financial planning services click here
Or to contact us click here